Why choose our pension?
​Penzion Na Rozcestí
Accommodation in the JIZERA MOUNTAINS
The Na Rozcestí Guest House is situated in the village of Janov nad Nisou, 1.5km from the well-known winter sports resort of Bedřichov in the Jizera Mountains. It is ideally situated for skiing, cycling, walking, exploring the beauty of the Jizera Mountains or the nearby towns of Jablonec nad Nisou (4km) and Liberec (10km). Come to spend your holiday in the Jizera Mountains to our friendly Guest House!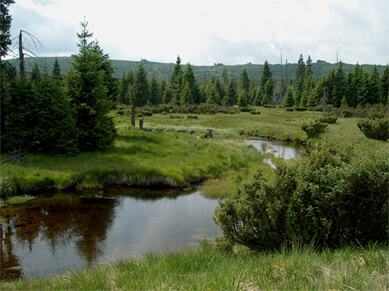 A large number of activities
We offer special package deals
What new things are happening here